First of all a quick apology to anyone who tried to access to site recently only to find it was down, just a simple oversight on our part.
Due to a distinct lack of posting on my behalf recently I thought I would do a some mini-reviews of recent albums all in one place for you lovely souls out there that are just lost when we're not telling you who to like.
Mogwai- Hardcore Will Never Die, But You Will
A great and varied album from the veterans of post-rock. Last album The Hawk Is Howling, was a bit lack-lustre, HWNDBYW though is an album that goes from strength the strength. It is an album that will feel much more accessible to those just developing a love for the genre, while still sounding relevant to the hardened fans.
Frankie & The Heartstrings- Hunger
Pure unadulterated pop genius.
Esben and The Witch-Violet Cries
A strong début that takes you to dark and tempting tides. At times captivating this album of indie-pop ballads can also border on grating, not because of the music which is sharp, but the whispery, whimpering, slightly scratchy vocals. Check out the video for 'Marching Song' if it sounds like your thing, once you see it there's no going back.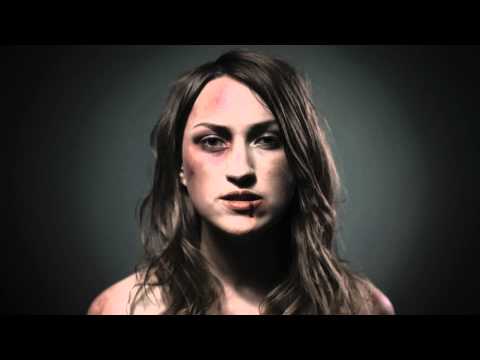 Bright Eyes- The People's Key
With a poppier sound than earlier efforts this could be the album that takes them mainstream. With all their senses intact Bright Eyes as usual deliver soul saving music and stark, clever lyrics. They are still the thinking man's band.
Don't forget to check out the new Arctic Monkey's song 'Brick By Brick' and the latest tunes from The Strokes up-coming album.